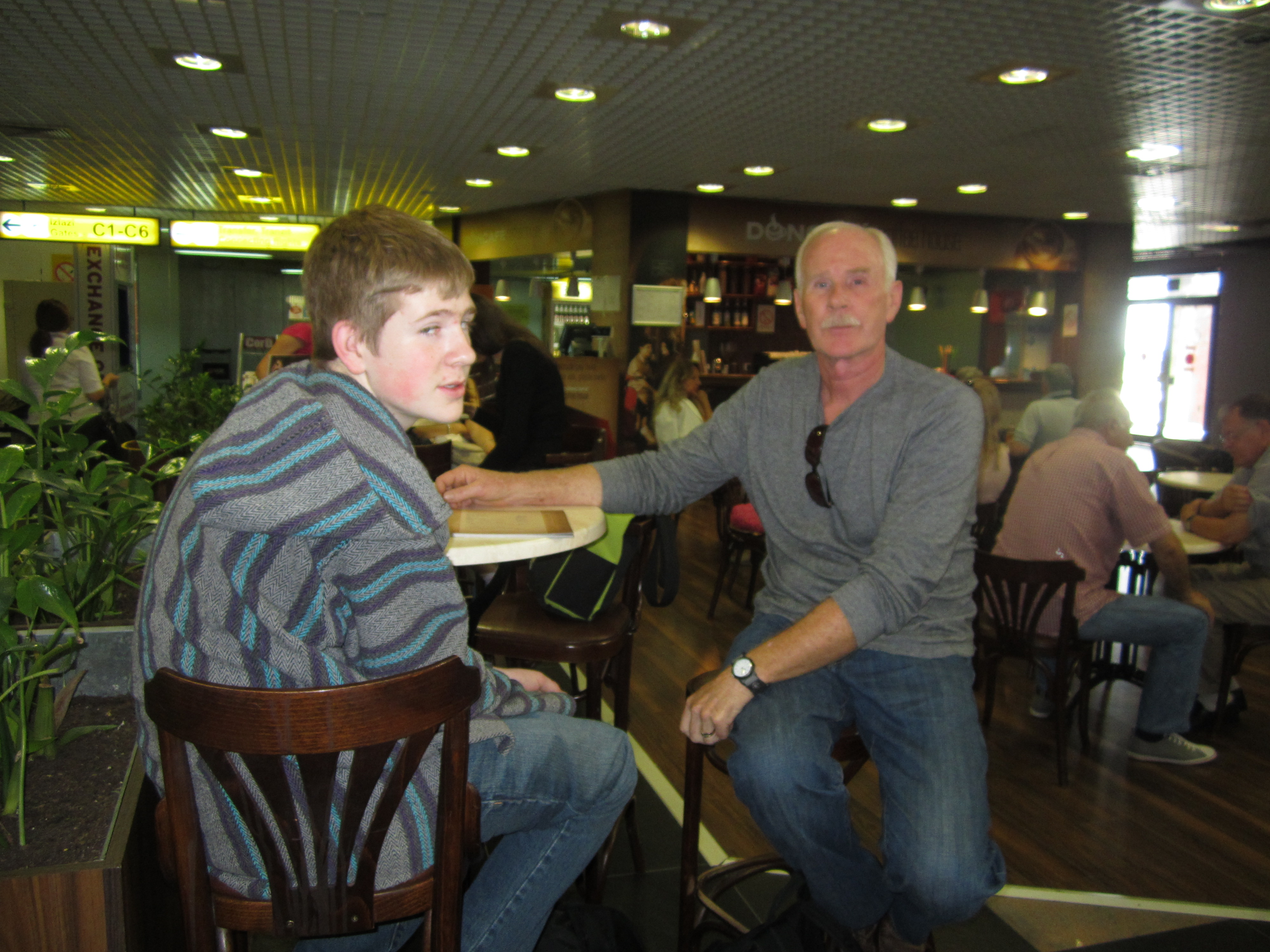 The trip home was a lot shorter than the trip there. I was very excited about the quick and easy 18 hour trip that we were taking and I was as prepared as I was going to get. I had music and books (all of which were on my iPod) and the trip flew by like nobody's business.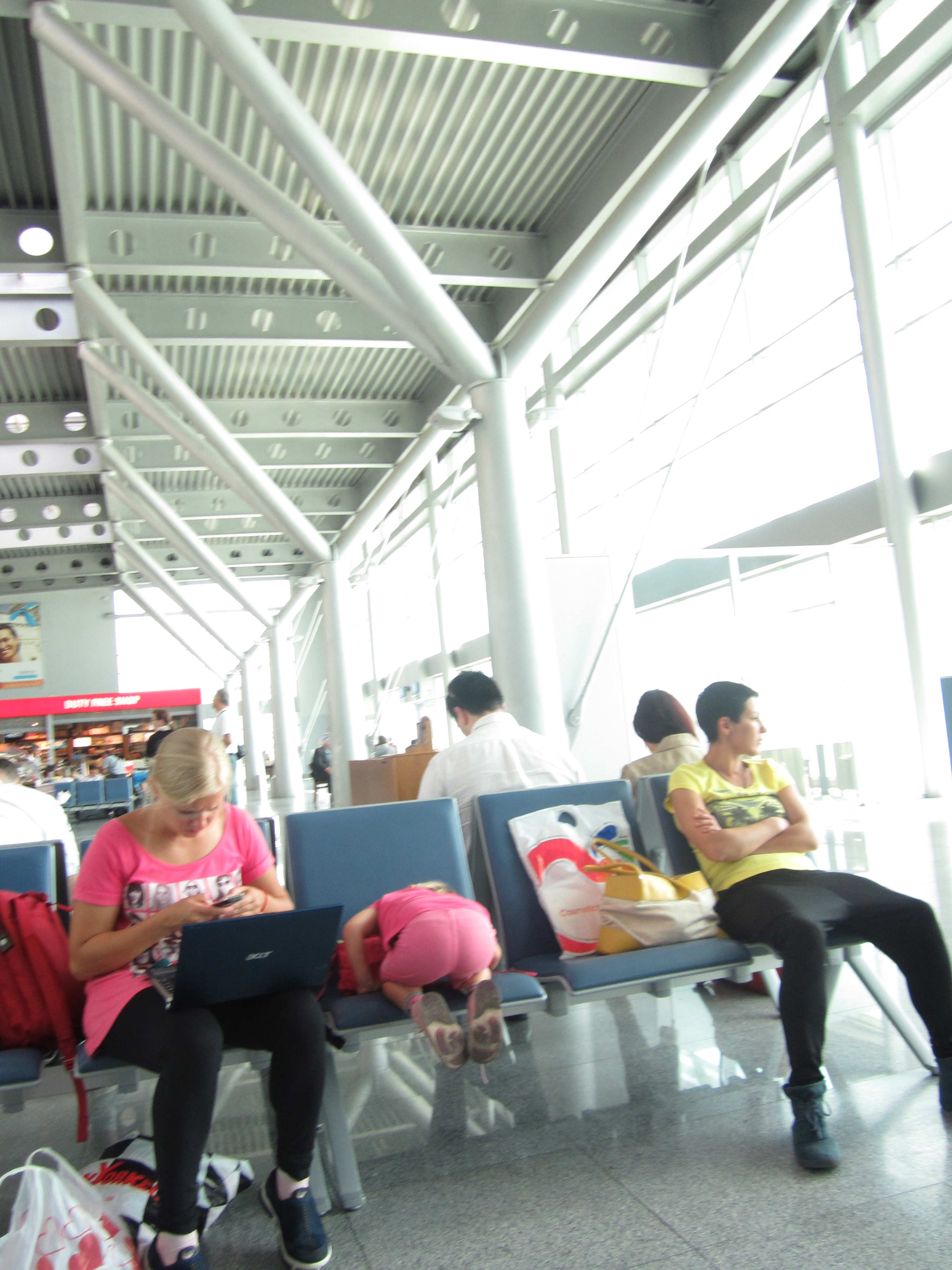 The McLaughlin family got up at around six o'clock and did last minute preparations and said our goodbyes. The whole household got up early to give us one last round of hugs. We left the Surbatovic's awesome house at seven o'clock, driven by Stan and accompanied by Milan. A quick stop at the Pekara one last time for my favorite meat burek, a reflective drive through these now familiar sites to the capital Podgorica and then we arrived at the aerodrom (airport) at thirty minutes to nine.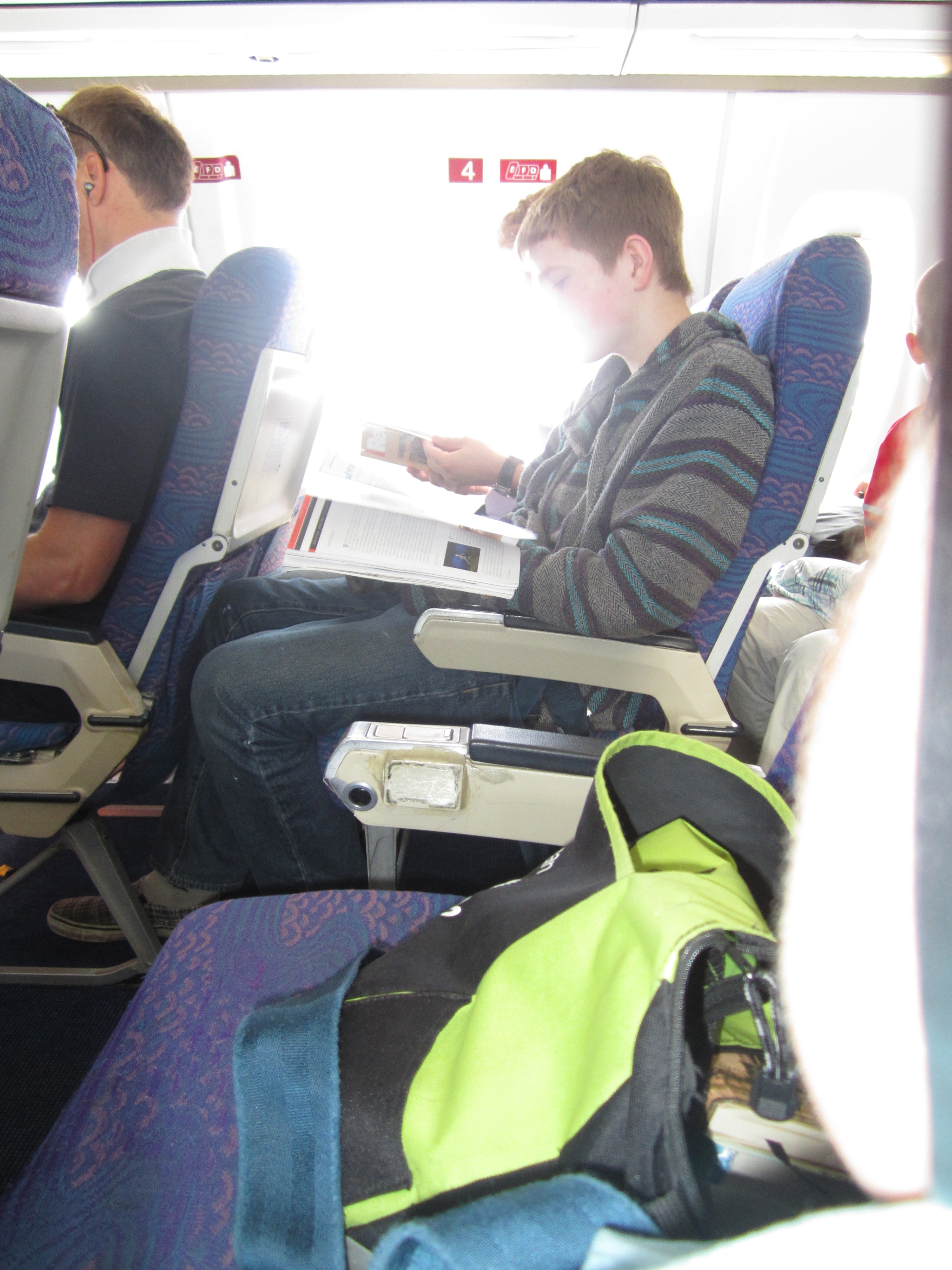 The plane lifted off at nine-thirty. It was a short forty-five minute flight, as opposed to a twelve hour twisting mountain bus or train ride. We arrived at Belgrade right on the ten-thirty mark and waited around in a caffe until our next flight was ready to go. At around one o'clock we left for Munich, another short one hour flight. When we landed we had to run over to our flight to LAX because it was already boarding when we landed. We made it on fine and the plane flight was very comfortable to me. I will not speak for my parents at this point. We all had personal entertainment.